Specialising in Condominium Administration for over 20 years we offer a bi-lingual administrative service for owners looking for a professional company to protect their holiday home investment.


As this type of property ownership is still quite rare in the UK it can take some owners some time to adjust to having to come to a mutual decision along with their fellow neighbours on how the development should be maintained.


We pride ourself on delivering a good quality service and our bi-lingual team means all documentation, such as the meeting minutes and Condominium regulations, are produced in English to avoid owners having to pay additional Lawyers costs to help with expensive translations. Being pro-active with difficult situations such as non-payment to ensure everyone is contributing fairly is a key part in the smooth running of a Condominium & our professional team is ready to provide you with a top quality service in order to ensure your investment is well-cared for.Our easy to use website has a private log in area for owners to keep an eye on their account plus regular Newsletters with updates on work or improvements carried out within the Condominium.We are also registered members of APEGAC -Associação Portuguesa de Empresas de Gestão e Administração de Condominios (nº 237) & cover a large area of the Algarve, from Fuseta to Albufeira , from our office based in Olhos de Agua .If you are currently running a Condominium and could do without the headaches, or are simply looking for a new company to manage your development you can contact us on
This email address is being protected from spambots. You need JavaScript enabled to view it.

or call
289 398 573 to arrange a meeting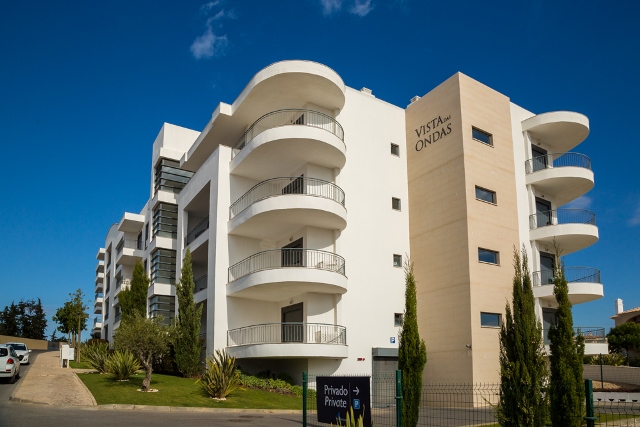 Villa Management & Rentals
Having made an investment in your holiday home we're sure you will understand the importance of having a professional, fully licensed Company on board so you can have peace of mind that your property is in safe hands in your absence.
We assist in all matters relating to owning a property abroad & our service includes regular visits to your property to make sure all is in order. We extend our service to include housekeeping, maintenance and repairs should they be required.
Due to the sale of some of our Villa properties we are currently looking to add to our Rental portfolio for 2021 -you can still also rent out your own property too ! So if you are looking to make your property in the Algarve work for you and would like to feature on our website luso.living.com then we would like to hear from you.
BLiP Exhibition Special Offers!
1 - Free advertising on our website for all Villa Rentals - exclusive or not !
2 - Free Professional photos taken of your Villa when signing up for Villa Management (min period 12m)
3 - 3 months free Villa Management services if selected to join our exclusive rental portfolio
(min period 12 m -not incl pool & garden)
For more details on the services we provide and how we can help you with your exisiting,
or finding a new holiday home contact Susan Santos
Regards from us all at the
Luso Living Team